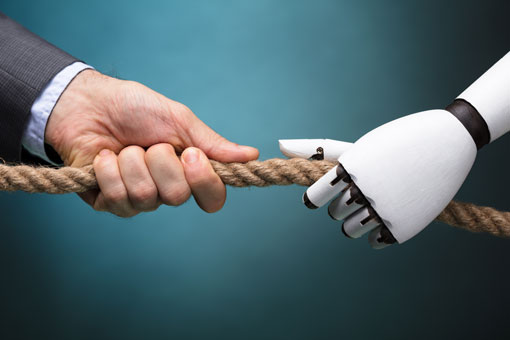 Highlights
We collected high quality data on MTurk when using TurkPrime's IP address and Geocode-restricting tools.
Using a novel format for our anchoring manipulation, we found that Turkers are highly attentive, even under taxing conditions.
After querying the TurkPrime database, we found that farmer activity has significantly decreased over the last month.
When used the right way, researchers can be confident they are collecting quality data on MTurk.
We are continuously monitoring and maintaining data quality on MTurk.
Starting this month, we will be conducting monthly surveys of data quality on Mechanical Turk.